I had the privilege of working with Shreya as HR Consultant. Her skills are outstanding. She always has a bigger picture in her head and pays attention to details. Work is always done with the highest standards. She introduced new procedures, successfully recruit new talents to our company and mentor. She is articulate, polite and always soft spoken which creates a great impression. I'm looking forward to working with her again.

Smit Joshi
Green Apex Technolabs
Shreya is not only a responsible and inspiring HR consultant, but also an excellent Soft Skills Trainer. She is a creative, insightful, independent, multi-skilled and efficient expert with a great skill to analyse and summarize ideas. She has shown herself to be a very intelligent, focused and performance driven individual who pursues freedom fearlessly. It was a great experience working with her.

Chintan Parikh
Techflow Enterprises Pvt. Ltd.
In connection with the webinar held on 13.08.2020 by Shreya Parikh, I would like to say that the webinar was very informative and useful for me.
It has given me new ways to deal with situations in the school.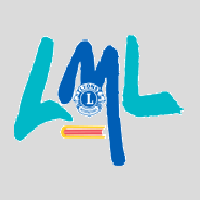 Gayatri Joshi
Pre primary educator, LML School
Workshop conducted by Shreya Parikh was very interesting and interactive. She covered topics like designing compensation, benefits and services and role of HR Practices in her pedagogy she included case studies, PPT, games etc. She kept students engaged throughout the session. We received a very positive feedback.

Pooja Sharma
GLS University
Shreya's webinar was fruitful and very helping. It taught me how one to should behave and deal in one's workplace. The impact of one's personality and behaviour. It definitely persuaded me to become a good leader.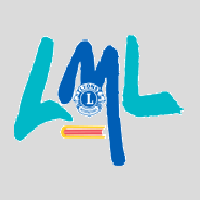 Seemran N Rajput
LML School Educator
Shreya handles her work with meticulous care where you don't need to check work after assigning. Her deep knowledge in HR field is highly commendable. I am obliged to recommend Shreya to anyone who is looking for HR consultant.

Digant Bhatt
Elinsys
Shreya was excellent! She was confident. Shreya was open minded and used life lessons to have true impact on the participants. She has a wonderful voice. She is energetic personality. I would wish to work with her and learn from her.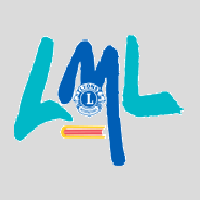 Ranjana Mandan
Principal of LML School
The team of Huminivex is good at communication, and they successfully worked on the requirements of our business and analysed the current issues that we were facing. With their experience and keen insights into the Industry, the team guided us in the direction of growth by presenting solutions and ideas for the issues we were facing.
It has been a year since I got Huminivex to help me with my business. My HR network was weak, and there were loopholes in management. The company not only made the process of HR management simple with the help of the software they provided us, but they also trained my HR team, and I can see the efficiency factor grown two-fold at least.
After my education was complete, I was in a dilemma in choosing a career path. There were so many options in front of me. I could not select the most viable one that could give me a stable future. I reached out to Huminivex for career mentoring, and they cleared my doubts, analysed my interests and academic records and guided me in the direction of my dream career. I would strongly recommend the services of Huminivex as I have personally experienced the wonders this team can make happen.